Introducing Dr Alex Ritchie, Principal Dentist and Proud Owner
Dr Alex Ritchie is the proud new owner and principal dentist at Dental on Cambridge (formally Lloyd Simmonds Dental). He is a qualified Dentist and Physiotherapist with over 18 years' experience treating patients. He is passionate about individualised dental treatment tailored to the needs of his patients. He will address your specific concerns and explain all suitable treatment options so that you can select the treatment that is right for you. With Alex's kind and gentle nature, you'll leave feeling confident in the dental care you have received.
Read more about what Alex's patients are saying
Why Choose Dental on Cambridge?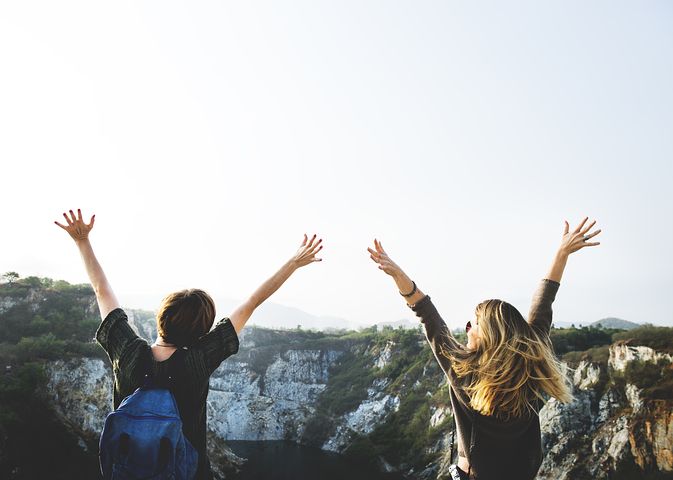 Hands up if you'd like to enjoy going to the dentist!!
We believe that going to the dentist should be a comfortable experience, we treat you like we treat our own family! We focus on providing modern dentistry including, general, family, cosmetic, restorative and reconstructive services that are best suited to your individual needs.
All Your Questions Answered…
We believe in supporting our patients to make informed decisions. You have the freedom to control your own dental health care. We have the expertise to ensure your dental health well into the future, and want to partner with you on this journey.
Contact Us: (07) 3348 6661
Follow us on Instagram
@dentaloncambridge